The BASSIC Productions' studio is designed with the highest of acoustic qualities, media flexibility and ergonomics in mind. We specifically had artists, directors and producers in mind while maintaining high-end audio characteristics in an intimate studio design.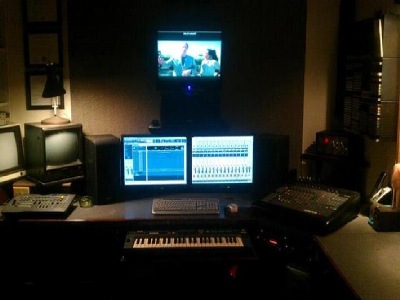 The Control Room is designed for ultimate flexibility to support all recording needs, including A/V recording, editing and mastering. The control room is fully automated and interconnected to the booth. It supports full surround sound, stereo and mono presentations.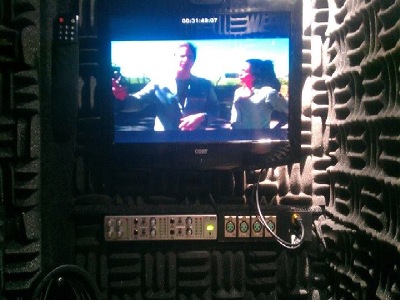 The BASSIC Productions' isolation booth is a one of our very best features. It's flexibility for audio and video surpasses even the high-end studios. It includes four independent headphone mixes and various video views including split-screen and picture-in-picture.