BASSIC Productions LLC, BASSIC Publications LLC and Tom St. James
13292 Alcott Street
Broomfield, CO 80020
(303) 410-8687
Email me!




Tom St. James started BASSIC Productions LLC and BASSIC Publications LLC in 1989. With the support of a talented pool of musicians, vocal talents, Foley artists, computer engineers and software designers, BASSIC Productions LLC offers the services of much larger studios at a competitive price.




TOM ST. JAMES
Owner, Senior Composer/Arranger/Songwriter, Chief Audio Engineer, Bassist, Guitarist, Vocalist, Ukelele player

(I hate 3rd person bios!) I am a technical musician and a musical technician. I like engineering as much as I like composing. I liked shop class and band. I have an AA degree in Electronics Engineering Technology, a BS in Audio Engineering, a BA in Music Composition and an MMC (Master's of Music Composition). I played in a lot of bands during those degrees... blues, country, rock, jazz. I was the founding member of "Forum," a speed metal band and I filled in on guitar and bass for a lot of local, Denver bands. Oh, I also taught audio for 12 years at a local college... ("Introduction to the History of Tom St. James, CC100").

My future goal, for myself and BASSIC Productions, is to provide great sound. My concept of Sound Design really includes dialogue, sound effects and music as a totality; each performing its function and reenforcing the qualities of the other parts.

I am joined by: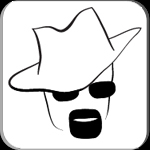 MICHAEL APPLETON Guitarist/Digital Engineer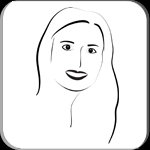 DEB THOMAS Vocalist/Voice Talent

BETTY MOORE APPLETON Copyist/Editor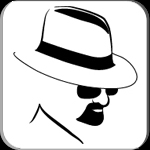 TIM VANGEL (NASTY NICK) Vocalist, Harmonica Player

CHRIS GECEVICH (C.C. CARRERA) Vocalist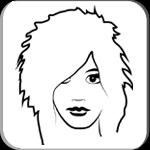 ANNISSA WOOD Illustrator/Animator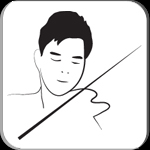 ANTON SMIRNOV Violinist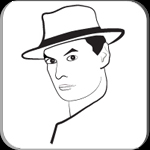 DAN SKARDA Vocalist


The Audio Engineering Society (AES)
The National Academy of Television Arts and Sciences (NATAS)
The American Society of Composers, Authors and Publishers (ASCAP)